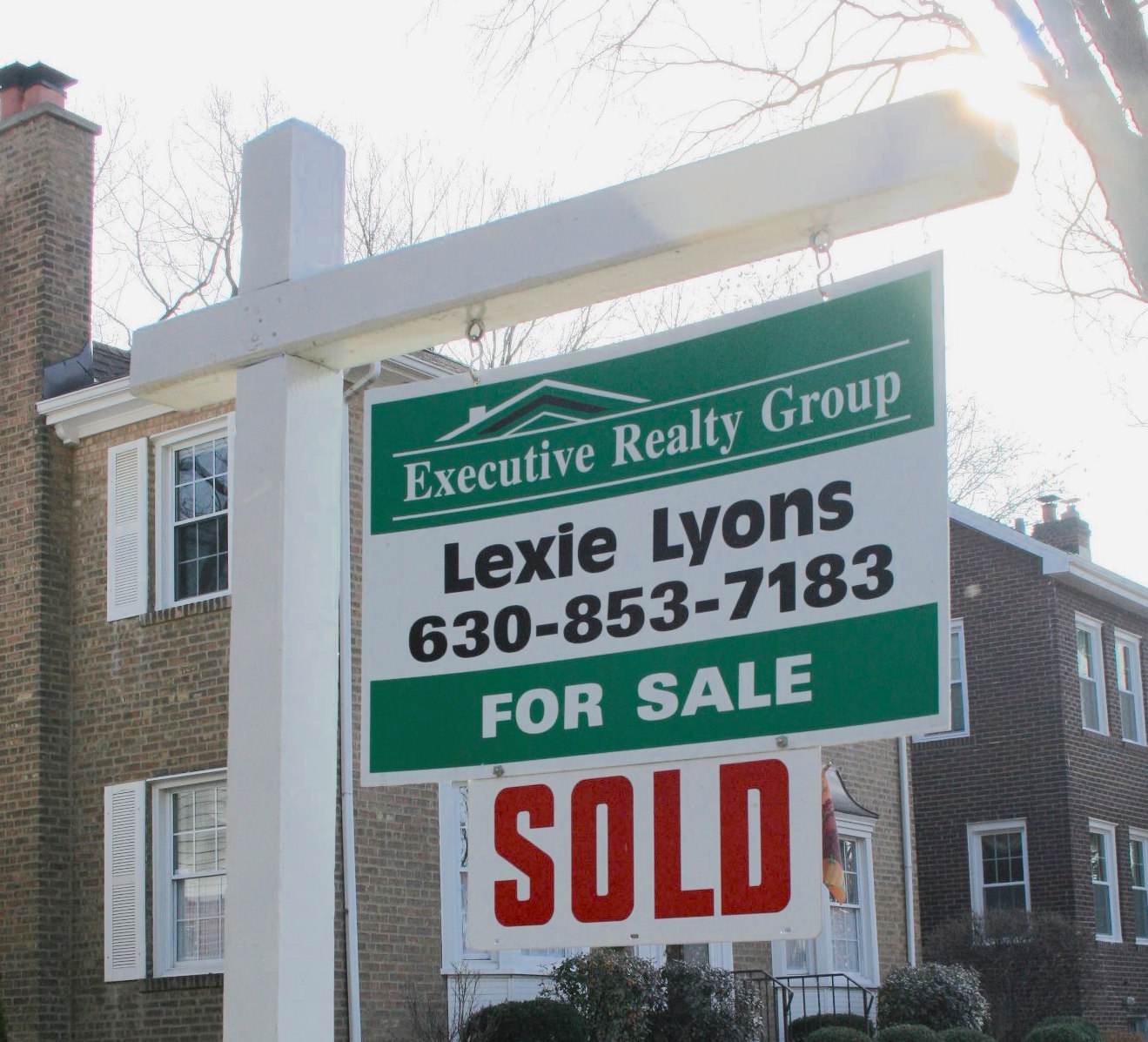 Selling a property is often one of the biggest decisions people make in their lives. Hiring the best real estate agent is critical. Here's the top reasons why you should hire The Lyons Team to list and sell your home.
1. We listen to you and care about you.
At The Lyons Team, we take our responsibility to our clients seriously. We'll act in the best interest of you, the seller.
2. We know how to get your home sold

now

.
3. We know how to increase perceived value, so your property sells quickly and for more money.
Starting with our New Listing Consultation appointment, we'll turn your property from your home into a product for sale – we know what buyers in today's market perceive as valuable. We'll help you get your property "show ready" so that buyers are willing to pay top dollar for it.
4. We take a proven, proactive approach when marketing your home for sale.
We don't just stick your home on the MLS and wait for a buyer – for more details on our proven, proactive approach to selling homes, read on.
5. We turn showings into offers.
We work showings so they turn into offers – one way is through educating buyers' agents on how to "sell" their clients on the benefits of your home, and how to make their buyer comfortable so they take action and buy your home, rather than the other homes on the market.
6. We work to find a qualified buyer and often sell our own listings.
We know where to spend our efforts to generate buyers.
We prospect the neighborhood – neighbors often know people who want to move into the area.
We contact our past clients who may know of a buyer for your property.
We have an extensive online presence that brings us buyers for your home.
We can track which agents have sent your listing to their clients, and follow up with them to get a showing.
We have an Action Plan that has sold more real estate in North America over the last 40 years than any other plan.
We know what works!
7. We have extensive sales skills and training.
We know how to turn an "inquiry" from a qualified buyer into an offer from that buyer – resulting in the sale of your home.
With over 20 years of successful corporate sales and 6 years of coaching with the top real estate trainer in the nation – we have the ability to turn potential buyers into actual buyers – getting your property sold!
8. We have outstanding staff.
With years of training and growth, our office staff is well equipped to meet all your needs. We'll make sure you are taken care of.
9. We keep you informed.
You'll always know the next steps throughout the transaction.
We aim to make the whole process of selling and moving as easy as possible, which is why we've created and perfected a system to make sure you know what's going on during the transaction – providing you with seller check lists, reminders, and helpful hints.
10. We use a professional photographer.
Professional photos make a huge difference to buyers searching for homes.
Beautiful photos = more showings
More showings = more offers
11. We have a professional team of real estate experts for every step of the transaction.
After your property is under contract – we use the best real estate attorneys available. We make sure they handle home inspection issues (should they arise) in a way that will get you, the seller, the most money possible at the closing table.
We work to make sure the deal stays solid and closes!
12. We have experience that can't be beat.
Great example – after your property is under contract, we know how to work with appraisers to get your sale price approved.
13. We specialize.
We have specific "showing agents" on our team who work with most of our buyer leads.
That means we have the time available to focus on helping our sellers get sold.
14. We strive to make the transaction as smooth as possible for everyone involved – including the other agent.
We make a point of being easy to work with – we've created an excellent reputation in the real estate industry. That means other agents like to sell our listings – they encourage their buyers to put in offers on our listings vs. those of difficult agents.
15. We have a good attitude.
We really love working in real estate. We sincerely believe that attitude is everything, and we are enthusiastic, pleasant, and keep a positive attitude when it comes to getting your home sold. We want you to feel good about your decision to sell.
16. We make sure we have a solid buyer for your property.
When a buyer puts in an offer, we take multiple steps to verify they are qualified to purchase it. If the potential buyer is getting a mortgage, we call their mortgage lender to review their qualifications.
During the time your property is under contract, we check-in with the lender regularly to be sure the loan is moving along and progressing the way it should be. We make sure to go the extra mile to help you get closed, and closed on time.
17. We know ways to make the transaction easier for you.
For example, did you know that rather than sitting at a real estate closing for hours on end, sellers can pre-sign all their closing documents, and be done in 20 minutes?
18. We'll also help you find your next home.
Even if you're moving out of the area – we belong to a nationwide network of the highest producing real estate agents in the entire industry. If you're planning on moving to another market area, we will certainly have an excellent agent who can help you find your next home.
If you're considering selling your home or investment property, contact us today.